Cleaning animal cages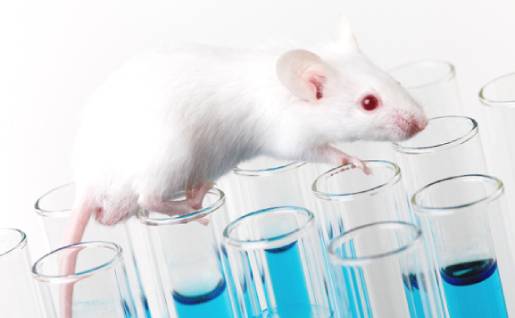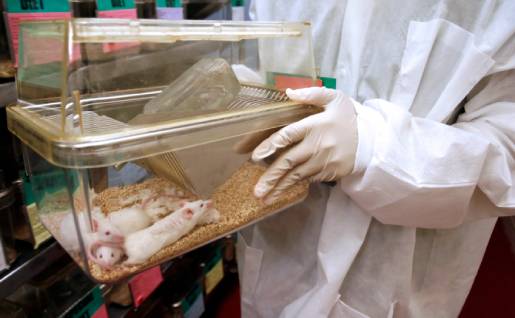 Regular and efficient cleaning of animal cages and premises is important to ensure hygienic and clean conditions for laboratory animals in research centers, universities, veterinary institutions, etc.
Regardless of the type of residue and the cleaning method, a dedicated RBS solution exists.
RBS acidic detergents effectively remove urine residues, limescale and mineral salts from stainless steel, polycarbonate and polysulfone surfaces and parts.
RBS acidic detergents brighten and give the original appearance to cleaned items and surfaces.
High performance products are available for manual cleaning and also for automatic processing of metal and plastic parts.