RBS IND 470 - Detergent for radioactive decontamination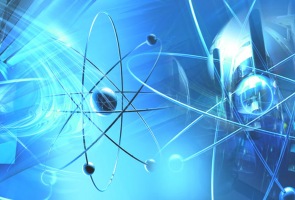 Detergent for cleaning and radioactive decontamination. For manual and soaking process.
RBS IND 470 is recommended for cleaning and decontamination of parts, containers, surfaces and equipment made of stainless steel, glass and plastic. It is suitable for use in nuclear power station, cyclotrons and institutions handling radioactive materials.