About us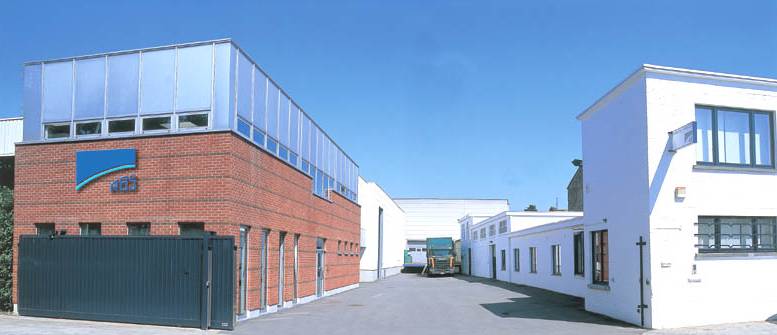 Chemical Products R. Borghgraef  S.A. is a belgian company specialized in the production of cleaning agents with professional usages for more than 50 years. Its detergents, mainly sold under the name of RBS, are used in laboratories and a wide spectrum of industries (electronics, pharmaceutical industry, glass, optics, etc).
Thanks to the company's experience, its capacity of innovation and market knowledge, Chemical Products R. Borghgraef S.A. constantly works to develop and improve cleaning and decontaminating agents to  answer multiple needs of its customers. Besides, since many years, our research and development policy is oriented towards the manufacturing of high performance products that respect environment and meet the requirement of the most demanding regulations at European and international level.
Chemical Products R. Borghgraef distributes directly its products in Belgium and in Luxemburg. Its subsidiary, Traitements Chimiques de Surface S.A.R.L., markets the range RBS in France. In other countries, RBS products are commercialized via approved dealers' network.